Jesus said, "Let the little children come to me..."
At Santa Clarita Baptist Church caring for the littlest family members of those who worship with us is a priority. On Sunday mornings we offer both a nursery and preschool classes for babies up through age 5. Please see an usher to help direct you to find the class for your child(ren)!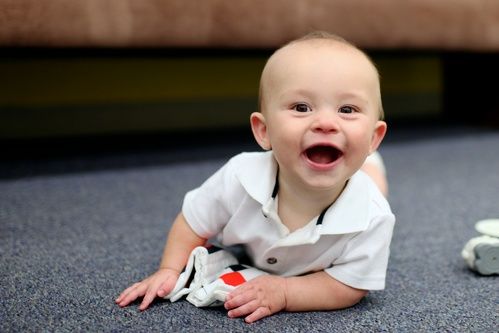 The nursery is available for our services. During the 10:30 am service, babies up through age 2 are welcome in the nursery. For Sunday School (9:00 am) and the evening service children up through age 3 are welcome in the nursery.
Classes for preschool age children are available on Sunday Mornings.
Sunday School (9:00 am) 4 & 5 year olds
Morning Worship (10:30 am) 3 - 5 year olds